Dr. Leticia Alvarez Gutiérrez Receives Distinguished Faculty Service Award
Service and Commitment: Dr. Leticia Alvarez Gutiérrez Recognized for Her Contributions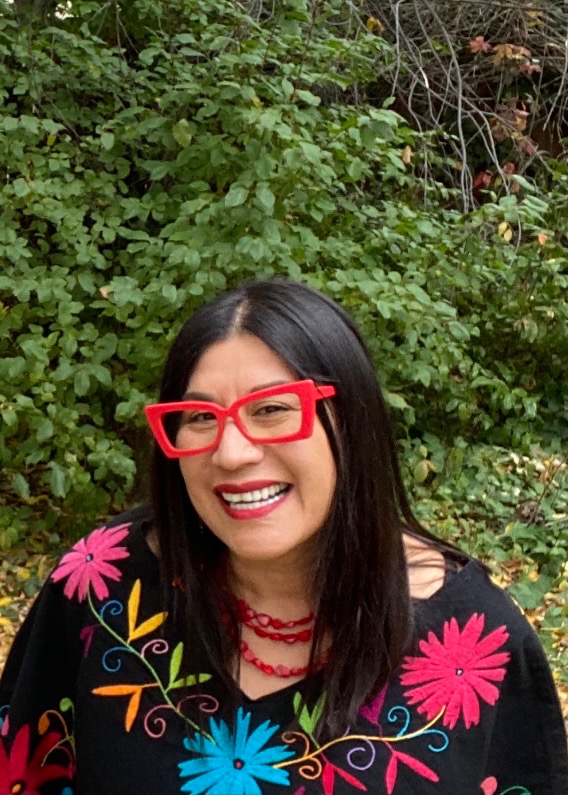 Dr. Leticia Alvarez Gutiérrez has been chosen as 1 of 2 recipients for the Bennion Center's Distinguished Faculty Service Award. The award recognizes Alvarez Gutiérrez's "sustained, prominent career of engaging students and community partners in Education" and notes that her career is "noteworthy and worth celebrating."
Education, Culture, and Society Department Chair, William Smith, said that "Dr. Alvarez Gutiérrez is a major asset in our department and to the college and university as well as our community. We are lucky to have such a dedicated and talented professional like Dr. Alvarez Gutiérrez."
As part of her award, Alvarez Gutiérrez will be able to gift $1,000 to the non-profit or charity of her choice and will be recognized at the University of Utah's commencement ceremony on May 5th.
Please join us in congratulation Dr. Alvarez Gutiérrez on this significant recognition of her work.