!! congratulations !!
ECS APEX program gets high rankings
The Department of Education, Culture, and Society's APEX program (Advancing Pathways toward Equity and eXcellence with Educators of Multilingual Learners) has been ranked 12 out of 50 NPD grant projects funded by the Department of Education. APEX is increasing Utah educators' knowledge and skills for teaching multilingual learners and promoting literacy, and developing curricula, research, and practice briefs for evidence-based strategies for pre- and in-service educators of multilingual learners.
The team beat out some stiff competition to land in the top 24% percentile of high performers, besting universities like George Mason, Texas A&M, Baylor, Purdue, and others. Led by 4 women of color, APEX is leading the nation in diversity through its educational offerings and through the example of its leadership team.
To learn more about APEX, contact Dr. Josephine Amoakoh, Associate Director of the APEX project at josephine.amoakoh@utah.edu.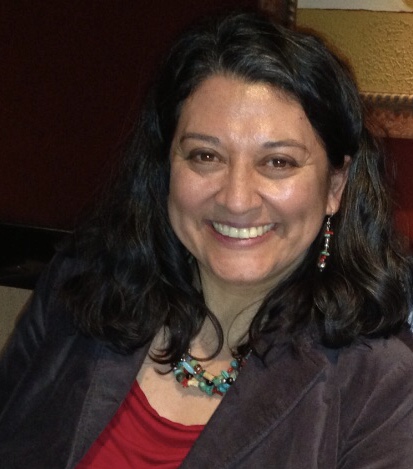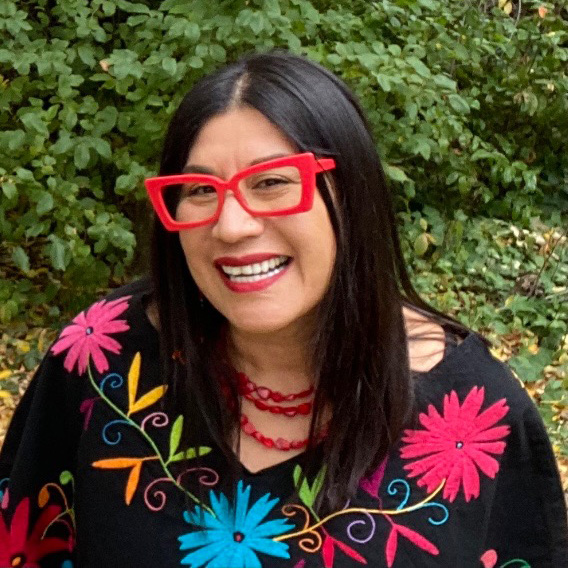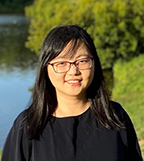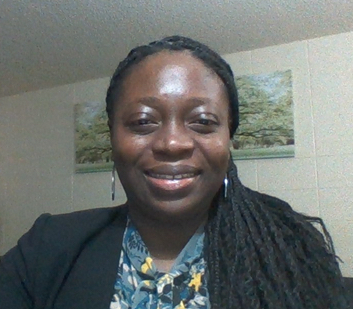 Dr. Veronica Valdez Dr. Leticia Alvarez Gutiérrez Dr. Wenyang Sun Dr. Josephine Amaokoh
Principal Investigator Co-Investigator Co-Investigator APEX Associate Director
---
Program Information
For Canyons School District only
Note: This course is required for the ESL Endorsement

Learn More about ECS!
Thanks to Twig Media Lab.
News/Highlights